---
News
31.03.2020
In our company, the strictest hygienic measures were taken to ensure the safety of employees, customers and suppliers. All areas and buildings are disinfected often, of course it is mandatory to wear personal protective facecloth.
The production in our company is full keeped!
more »
24.04.2017
CNC milling machine POSmill E2050

more »
09.11.2009
instalation of the press Müller SE 300.25.1.1 in the JBN (dim. of the table 2500 x 1600mm, stroke 600mm)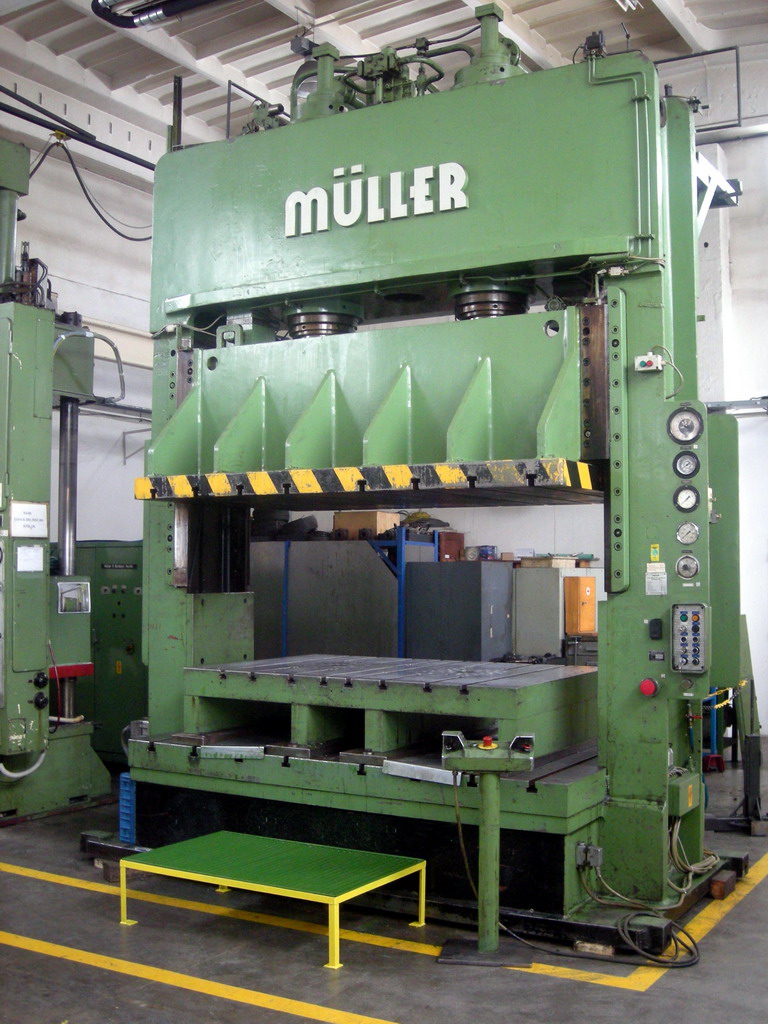 more »
---
Quality
All processes in Jablonecká nástrojárna are to ISO 9001 standards driven and thoroughly supervised by our skilled personnel. We use the most sophisticated PC based production control technology and implement fully a Zero Defect policy. In this way we are able to secure and fulfil customer demands for the precision and quality required in all of our products.


Flow chart




3D WENZEL LH-65

Measuring protocol

3D meassuring

---
---